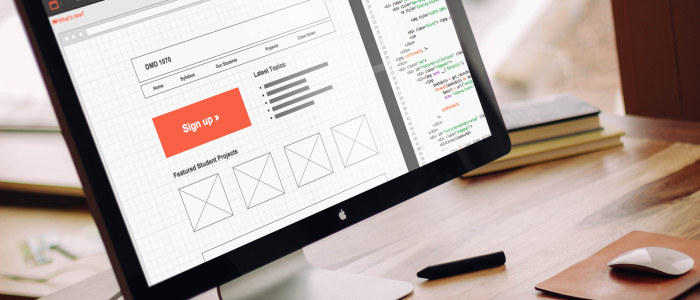 Having a website is an essential part of running a modern business and if you want to be competitive, then having a fully functioning website is imperative. You will need to ensure that you employ a good website design company to help you to create the best website possible and this means that you will need to conduct some research to ensure that they have the experience and skills needed to do a good job for you.
Use Locally Based Companies
Website design is a specialist skill and while many people attempt to set up their own websites, many also fail! It is far easier to employ a website design company to handle the design and on-going management of your website rather than try to master the skills yourself but there are lots of things that you will need to do in order to find a reliable design company. Companies specializing in website design in Los Angeles and other big cities around the world are easy to find online and you should try to use a company based locally for the following reasons:
It is always a good idea to support local businesses

You can contact them easily when you need support

They will be in the same time zone when you need to organize a meeting

You will avoid problems with the use of language on your on-site pages (for example, if your business is based in LA and you employ a UK-based design company, they may use British English spellings on your site which can make your company look sloppy and can also be detrimental to your SEO)
Check Out Previous Work Examples
You will need to look at previous work examples to ensure that the website design company has a good portfolio of work and lots of experience. You can look at everything from the appearance of the websites they have made to the usability and functionality, and you can also do the following:
Read online reviews written by present and past customers

Check out testimonials to see what other people have to say about their services
It is important to know a lot about a company before you agree to employ them and you can look at some case studies and ask for references as well.
On-Going Support
It is vital to ensure that the website design company you choose to use offers a good level of on-going support. You will need to make sure that they will be on-hand to help you with any of the following:
Managing your emails

Setting up your domain name

Designing and building an ecommerce site with a functioning payment and ordering system

SEO

Hosting
You may need some support when it comes to using the content management system and any good website design company will be able to provide you with on-going support services, so always enquire about this before you employ anyone.