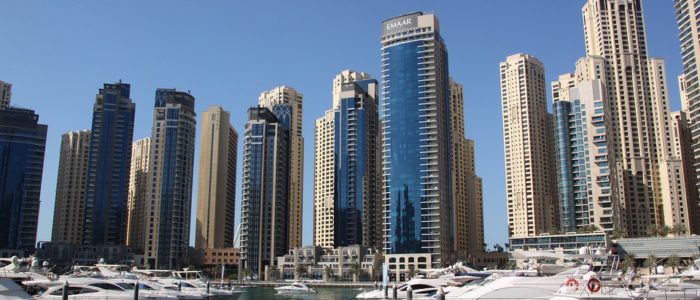 Is your business ready to answer this ad?  If so you should plan to take part in the World Expo that will convene in Dubai in 2020.  The six-month long trade show is expected to bring an increase in demand for products and services that will result in new business start-ups, and bring existing business owners the chance to beef up their operations.  Web hosting companies can expect to see an increased demand in requests for their services as businesses scramble to get a piece of the giant pie that's about to pop out of the oven.  Without a doubt, large-scale capital expenditure will be placed on infrastructure, including ICT related endeavours.
A world expo brings together the latest in business and technology so you can expect the construction and utility sectors to gain due to the large-scale projects underway.  It is expected that more than 277,000 jobs will be created, with nearly half of the opportunities presenting themselves in the travel and tourism sector.  That means a company like Emirates Airlines can expect to see its already large fleet busier than ever, as it is already considered the premier airline in the region.  
A business with contacts would do well to take advantage of a Groupon to earn a discount on a flight to Dubai now, to foster relationships with contacts in the region.  Even a casual contact that seemed promising a few years ago could become the strategic partnership needed to forge a new relationship and secure a lucrative business contract in the region.  Taking a trip to shore up that relationship should be a priority.  But first, you must be sure you are capable of handling the business you seek.  Having a website is the most important factor because it's usually the first impression people make on your business.   A large number of visitors to the global trade show will drive growth in transportation, retail and hospitality sectors as well. If you do business in any of these sectors, do your diligence and make sure your online presence is professional.  The World Expo is held every 5 years over a six-month period during which the latest innovations in scientific and technological advances are explored.   All eyes will be on World Expo 2020 in Dubai as this will be the first time the World Expo has taken place in the Middle East.  Dubai is expected to draw more than 25 million new visitors and boost business across the United Arab Emirates (UAE).